viagra online generic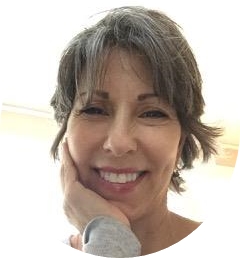 http://cinziamazzamakeup.com/?x=comprare-levitra-garanzia
comprare levitra online sicuro Firenze The idea of The Beautiful World Within came during a very challenging time of my life. While journaling one morning I was being shown I was a beautiful human being regardless of how I was feeling about myself. I was asked to take into consideration the beauty dwelling inside of me. To take a journey of self-discovery and allow The Universe to break my heart open. It is here I began to experience self-love and self-forgiveness. Inspiring teachers and wonderful opportunities came across my path to assist me. I discovered shamanic journeying, yoga and meditation and SE Trauma work. All of which I still practice today. Journaling and nature are great companions I depend on most days. They are guides helping me see through the illusions of the mind. Crystals have come to my aid supporting my path. The first crystal I worked with was a Rose Quartz. It was an extraordinary experience that allowed me to see their restorative and helping abilities. I love being around them. It wasn't until recently, I felt the desire to work with them more and began creating beautiful, inspiring and purposeful jewelry to share with everyone.
viagra generico 100 mg prezzo piu basso a Bologna
go to link The Beautiful World Within was created to share my journey and to offer what was offered to me. Please view my services and let me know how I can assist you in opening your heart to experience the beauty that dwells within you.
prednisone side affects muscle cramps
http://cinziamazzamakeup.com/?x=comprare-viagra-generico-a-Milano With Love,
acquisto viagra online italia
http://cinziamazzamakeup.com/?x=dove-acquistare-il-vardenafil-contrassegno Victoria
http://thefoolishobsession.com/wp-json/oembed/1.0/embed?url=http://thefoolishobsession.com/wishlist-wednesday-eleven-australias-i-want-body/